Sean was really great to work with. Very responsive and he listened to our needs and wants for a property. We saw several that met our needs and we found the perfect place. And we got a great deal to boot. I would recommend him to anyone looking for a place in Victoria
A and T
We worked with Sean Thomas to both buy a new home and sell our town home. Working with Sean and the Neal Estate Team was an all around positive experience from start to finish. The photos and video they took of our home to showcase it was amazing! We listed our home and had multiple showings within a couple of days. Our home sold quickly and we felt like we were in very good hands the whole time.
Sean was always available to respond to our many questions and provided prompt, professional service. Would definitely work with Sean Thomas again and recommend him to anyone who is in the market to buy OR sell.
Ryan F. flood
Working with Sean was great from start to finish! From prompt service and managing our tight timelines to those little extras that really set them apart from others in the business. Their marketing is TOP NOTCH!
We worked directly with Sean Thomas to sell our town-home and buy our new home and couldn't recommend him enough to anyone looking to sell or buy. He's easy-going, super professional, knowledgeable and always prompt to respond to questions…no matter how many came his way!
We would definitely recommend Sean Thomas to anyone looking to sell their home or buying a home.
Karen F.
Sean Thomas is easily the most sincere & dedicated realtor I've met. It was an absolute pleasure working with him in the purchasing of my property. Sean was able to find me exactly what I was looking for without compromising the price range or area I wanted to be in. Absolutely a 5 star rating and I look forward to any and all dealing with Sean Thomas!
Brandon Miller
Sean Thomas has helped me buy + sell multiple properties throughout the years. Solid, reliable, thorough, and honest. Highly recommended!
Jorden L
Sean Thomas was a great selling realtor- very enthusiastic and a terrific promoter. Very easy to work with and readily available to deal with offers and queries. We actually appreciated the professionalism and the way he presented our condo.
Pat and Alan W.
We loved working with Sean Thomas. We didn't know Victoria well before buying but knew right away we were in good hands with someone who knows their stuff! The best thing about our experience was that even as our expectations changed while we learned about the market, Sean never pushed us to settle and was convinced we would find a place that would be the one, and in the end we did and are really happy with our choice of house and realtor! A definite recommendation!
Doreya Karim and Omar R.
From the time we chose Sean as our realtor we were treated with dignity and respect. Our realtor listened to our needs and worked within them, he never once tried to get us to exceed our price limit.The office provided us with a moving truck for free and Sean even helped load and unload the truck. I would highly recommend the Sean to anyone buying or selling a home
Stuart MacDonald and Susan G.
We were trying to buy at the bottom of the current market price range, in a competitive area where there are so few listings. We had another realtor for 6 months who we let go in favour of someone who knew the market and would 'fight' for us (Sean Thomas).
Sean is amazing! One week after we agreed to work together, we had an accepted offer on a home, in our area, and UNDER ASKING! I didn't think that happened anymore. He was firm in his resolve to get us a good price that we could afford, and is the first realtor (this is the third home we've bought) who I truly felt was working in OUR best interest. He's positive and a pleasure to work with. Can't recommend him enough (and I will be recommending him whenever I get the chance)
Naomi Nichol
Sean was very helpful for us with purchasing an investment property. He was more than happy to answer any questions and went above and beyond with all the details and keeping us unto date with any information we needed. He's very personable and hard working! thanks Sean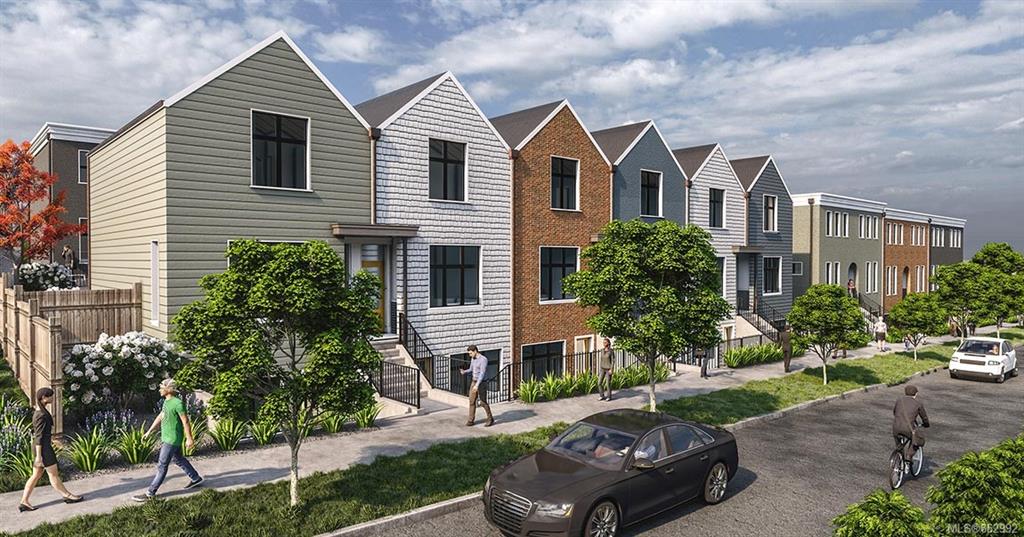 C. Atargatis