Sean Thomas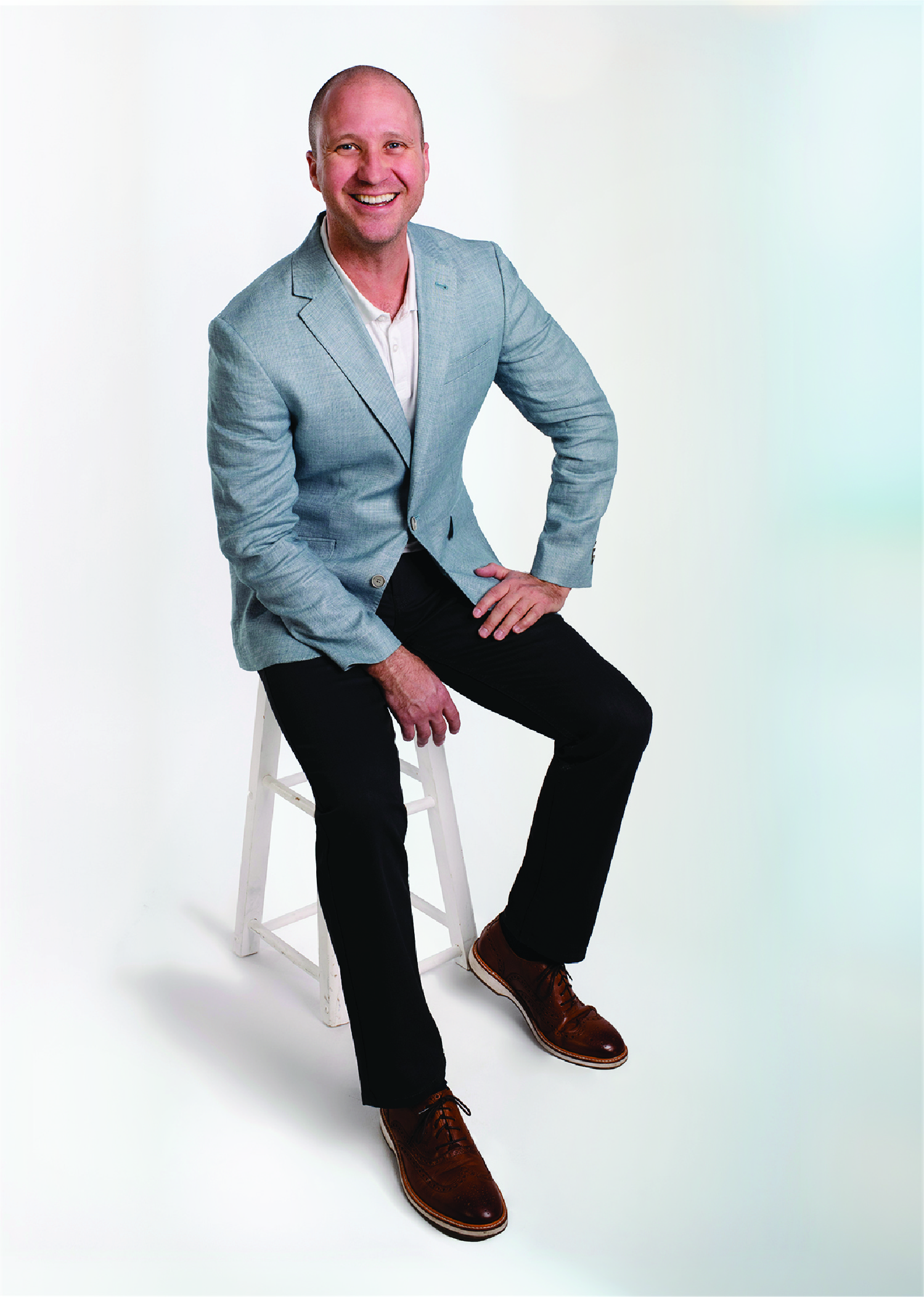 Meet Sean Thomas – he's not just your realtor, he's also your neighbor and fellow community member. Not only does he love where he lives, he knows where he lives.
Life is Better Here
If you ask Sean what living in Greater Victoria for over 40 years means to him, he'll always simply say, "Life is better here". And he truly means it. For him, living among the beautiful surroundings of Greater Victoria and the Island is not something he takes for granted. He understands firsthand that it's a blessing to live not only in such an amazing and amenity-rich city but also in the province as a whole. It's this passion for not only the real estate industry he's been a part of for over a decade but also for the city that he calls home, that keeps clients coming back for customer service that is genuine, unbiased, and positive.
A True Team Player
After all, there's nothing that fires Sean Thomas up more than seeing his clients smile. He's a people person through and through and it shows in every aspect of his real estate business. Customer service is key in every transaction that he assists with, regardless of who the client is (young or old, first-time buyer or second), what they are buying (single family home or strata properties) or how much they have to spend. At the end of the day, Sean just wants you to be happy with your purchase or sale. If you're content, he's content. It's as simple as that. Your interests will always be put first. When you work with Sean, you're a team.
His World Is Your World
When he's not making others smile, you'll find Sean smiling, laughing, and relishing life alongside his family of five. He enjoys travelling, hitting the gym, playing sports, reading, and taking every available opportunity to enjoy the many natural land and sea wonders of Victoria. The city is his world, and he can't wait to share his world and everything it has to offer, with you.
Awarding-Winning Expertise
This level of expertise and invaluable insider knowledge has led Sean to win numerous MLS and office awards. It's an honor he's humbled and deeply grateful to receive and one that he recognizes would not be possible without the unwavering support and continued trust of his clients, mentors, and family.